Did you know that you can select the Web View of your trip on the app as well as zoom in on the Web View and PDF?
Click inside your your current itinerary.
Go to the top right corner.
Click on the download button (square with the diagonal arrow).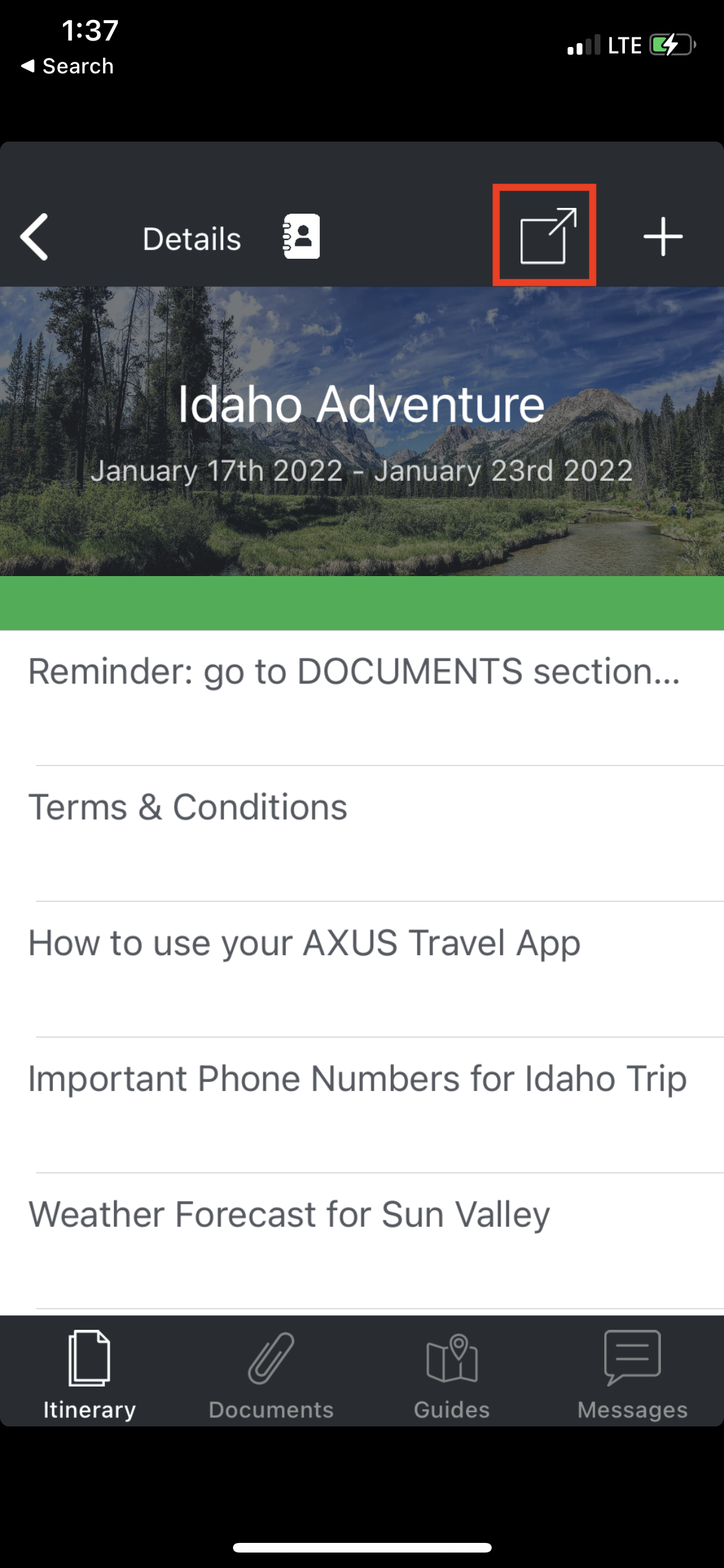 Once you're on the WEB VIEW, you can zoom in (with your fingers on the screen) if needed.
Click the download button below to open up a PDF of your trip.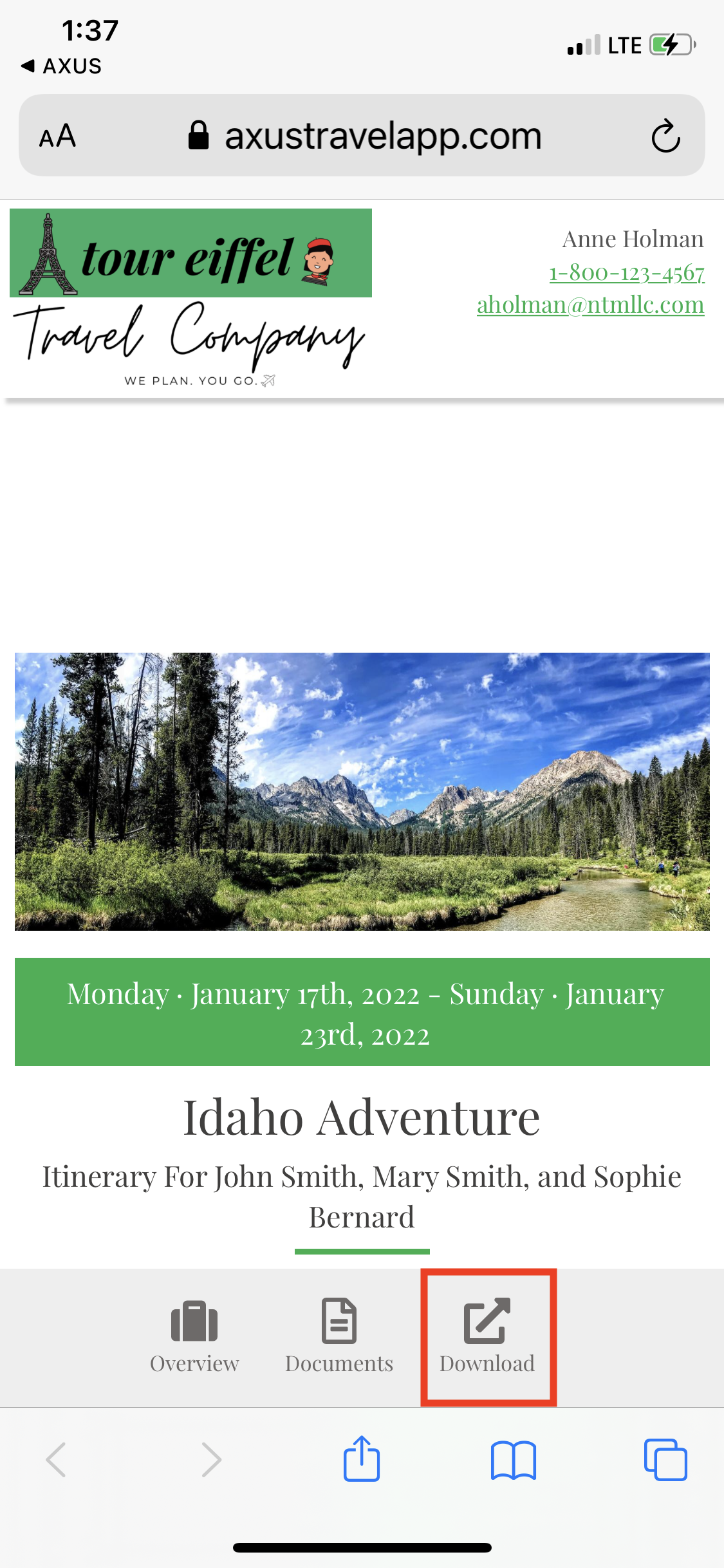 You can also zoom in on your phone screen.
Normal Size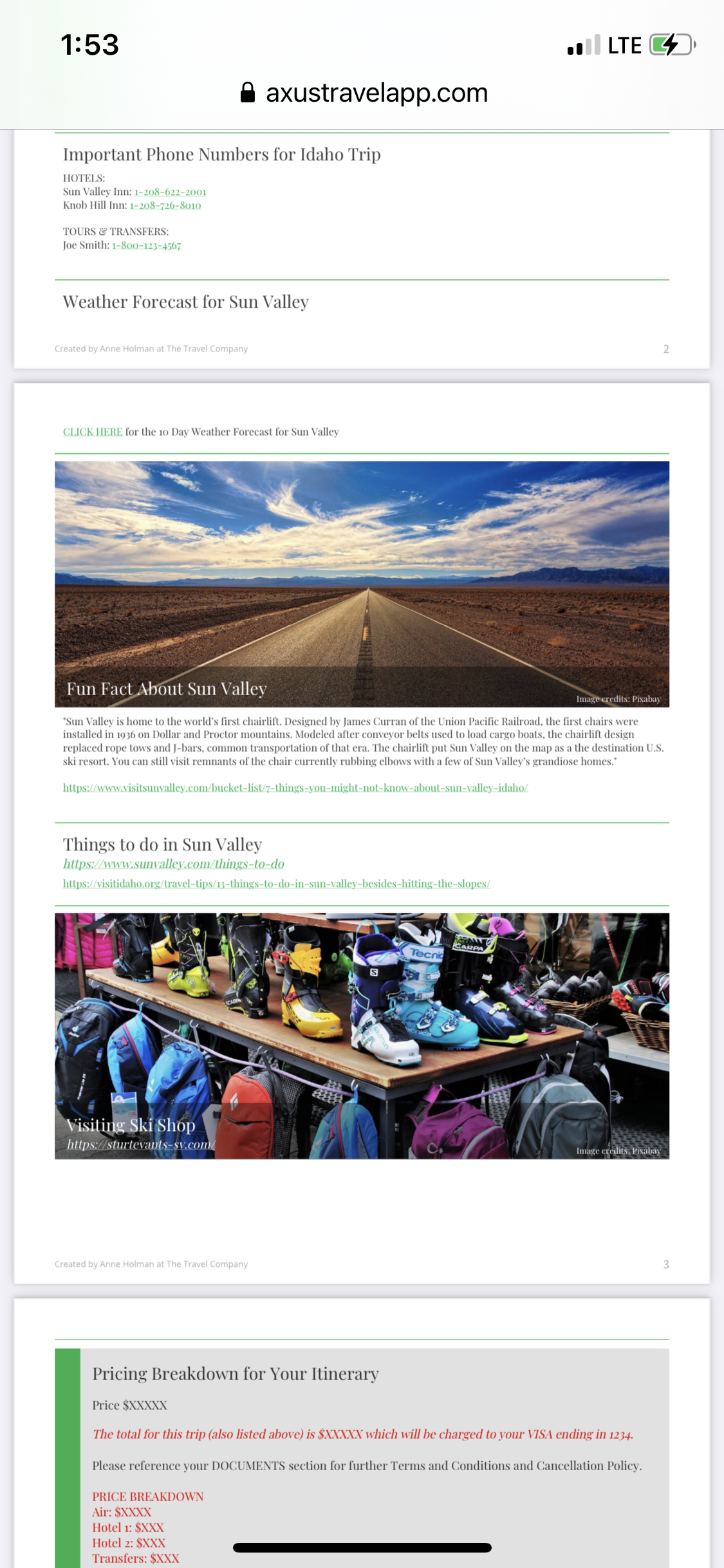 Zoomed In