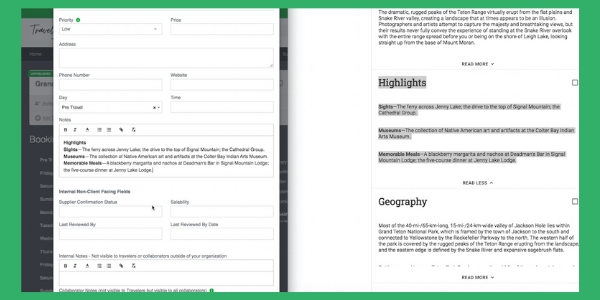 Copy and Paste your content with ease!
In this example, the copied, bold words from the source are also in bold after they are pasted in the notes section of the booking. Also, you don't have extra spacing between the sentences.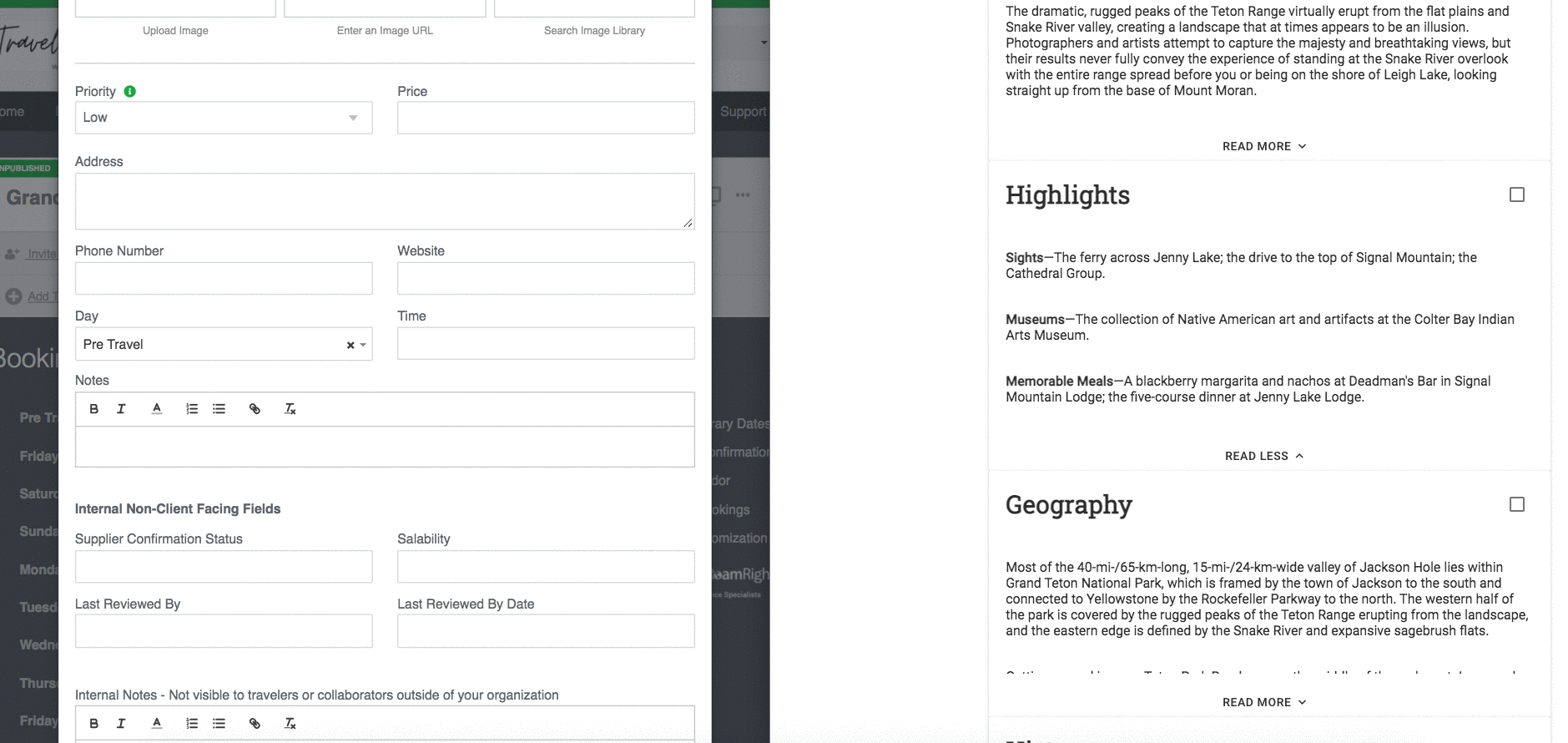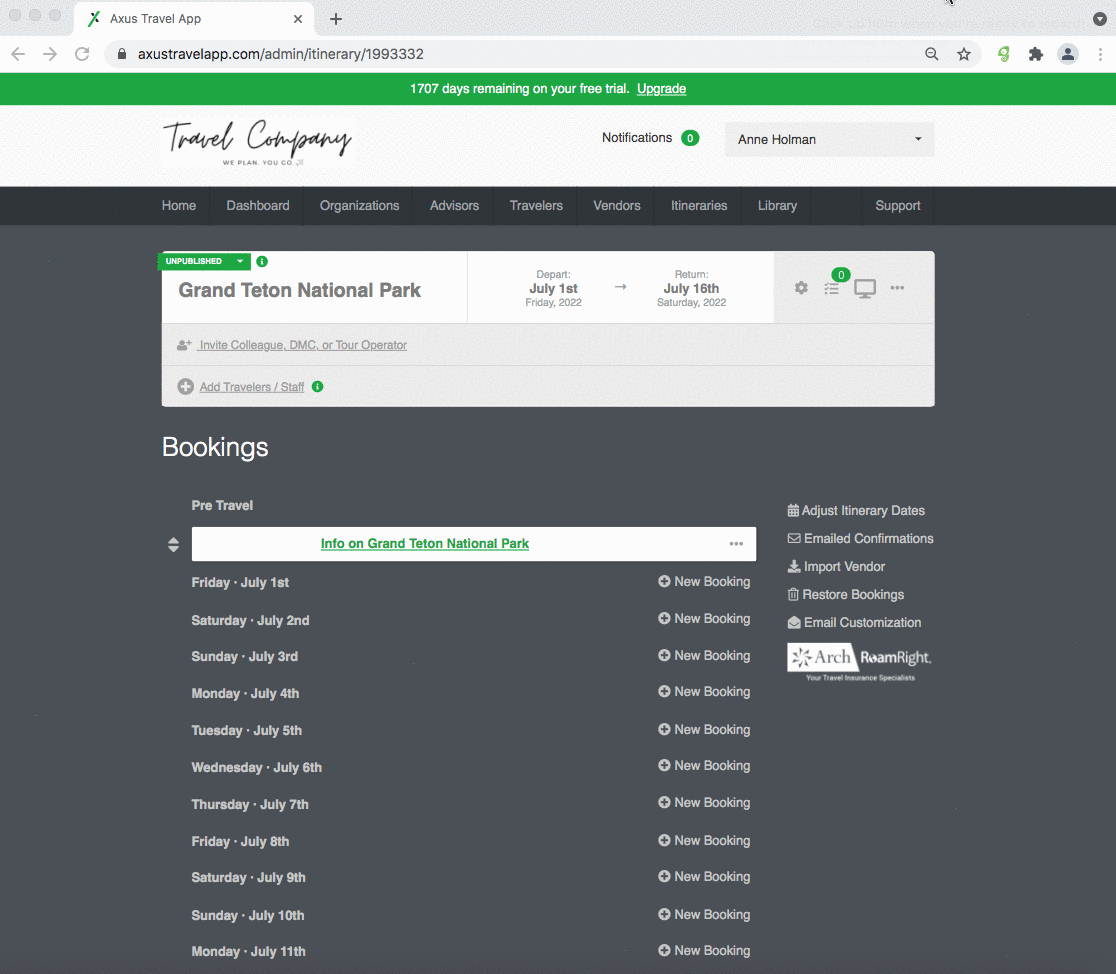 NOTES SECTION IN BOOKING: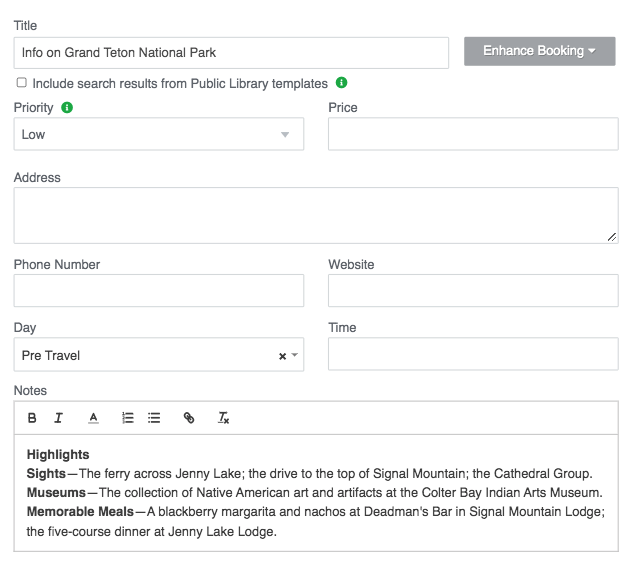 Booking ON THE WEB VIEW:

We suggest that you still look over your work and make sure to add spacing and any edits as needed.
TIPS:
If your font is set to DEFAULT, you will see bolded words. If you are using a certain font and you don't see bolded words, please switch to the DEFAULT font. (This is if you would like to use the bold feature.)
If you copy/pasted white lettering from your source into the notes section of your booking, know that the content you pasted did not disappear. You're adding white lettering to a white background. Immediately change the color from inside the notes section within the booking.