1) Right click on the badge above to save to your desktop.
2) From your inbox, click Mail and Preferences.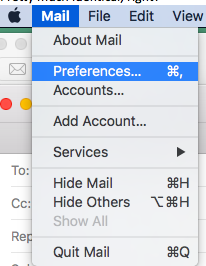 3) From "Preferences" you'll see "Signatures"
4) Choose the Signature you'd like to edit and then drag and drop the AXUS badge inside your existing signature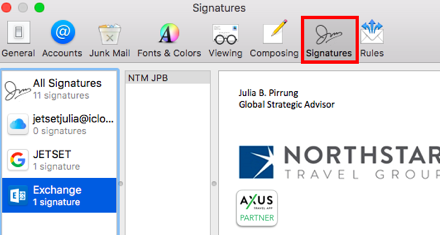 6) Once the badge is added below your Signature line, click the "X" in the top left corner to exit. You will be asked to save your changes, click SAVE.